If you're like every other event planner in the world right now, you're scrambling to think of more and better virtual event ideas every day. Online event hosting has become the new normal, whether you were ready for it or not—COVID-19 has turned the events industry (along with pretty much every other industry in the world) on its head. So where have you landed?

Event planning is a competitive business. And every busy event planner knows, you have to stay ahead of the curve to keep landing those contracts. You are expected to knock every event out of the park with innovative new ideas and impressive results. And to do it all with lower and lower budgets.

Online events are no different. With COVID-19, the whole industry was shifted online. Live events will see their day again. But in the meantime, virtual events are on the rise and planners are upping their online game with every one.

Virtual events have less overhead, lower travel costs, and less personnel involved. This leaves a lot of room for over-the-top marketing and investment in stellar speakers and quality content.

To help you keep ahead of the game, here are some innovative virtual event ideas to keep in your toolbox. You never know when you might need them.

10 virtual event ideas to keep you ahead of the curve

1. Go 3D
Utilize immersive environment technology to create virtual meeting rooms, stages, and other creative locations. It may not be exactly virtual reality, but this alternative presentation will give your attendees a break from the usual format of flat-screen after flat-screen.

2. Get united
Choose a common goal for your event, such as a certain dollar amount raised for a cause. Use this goal in your marketing and keep the message going throughout the event, getting people excited about reaching the goal. Track the progress and shout the results from the mountaintops. This will contribute to a feeling of community and cohesion among your attendants and strengthen the experience of your event, making it more memorable.
3. Don't forget to entertain
Live events usually feature entertainment of some sort, such as a musical act, a comedian, or a keynote speaker. So why shouldn't your virtual event? Schedule live streaming entertainment and promote it as part of your marketing plan.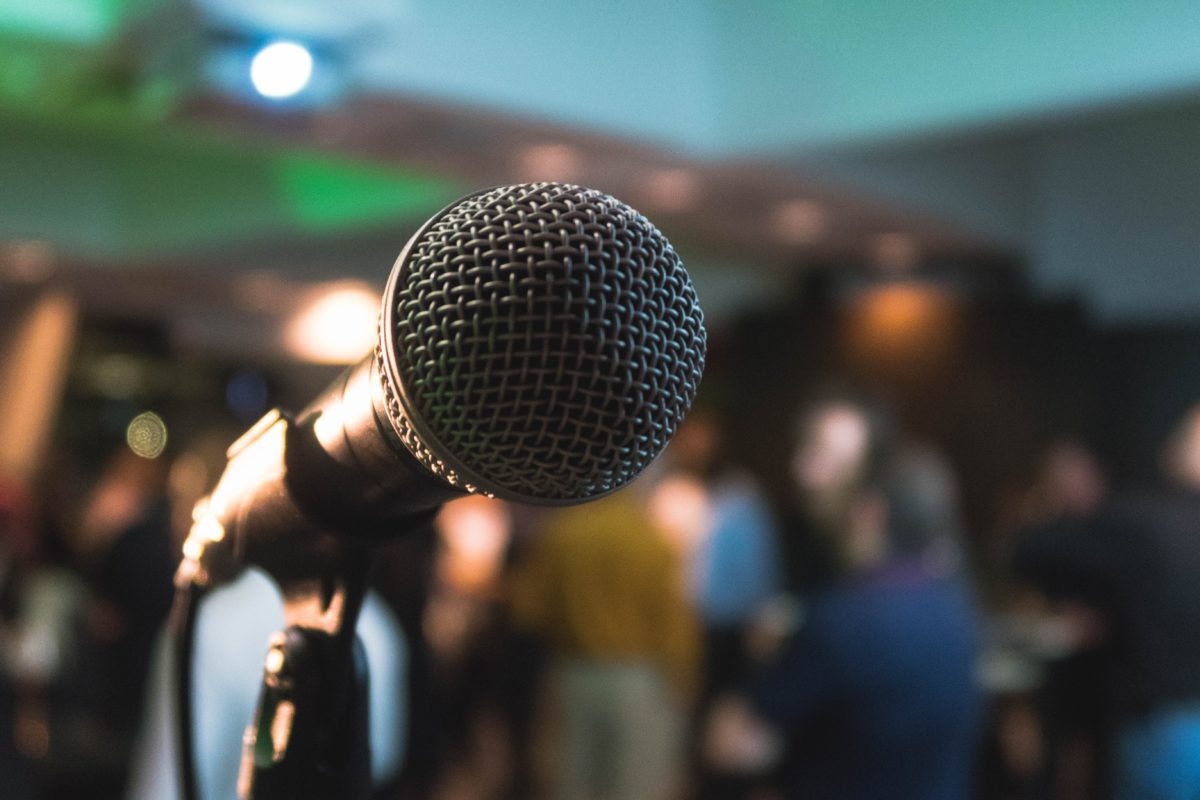 4. Use music
Instead of dead air, liven up your waiting rooms with energetic music, and use it during your presentations as well.

5. Activity breaks
Don't forget that your participants are spending a large chunk of time in their homes staring at their computer screens so they can attend your event. Break up the event and add some movement by incorporating some health and wellness breaks, such as a scheduled yoga class or guided meditation session. This will keep your attendees from drifting off to get some exercise elsewhere, will lighten the mood and create camaraderie as they share a healthy experience together.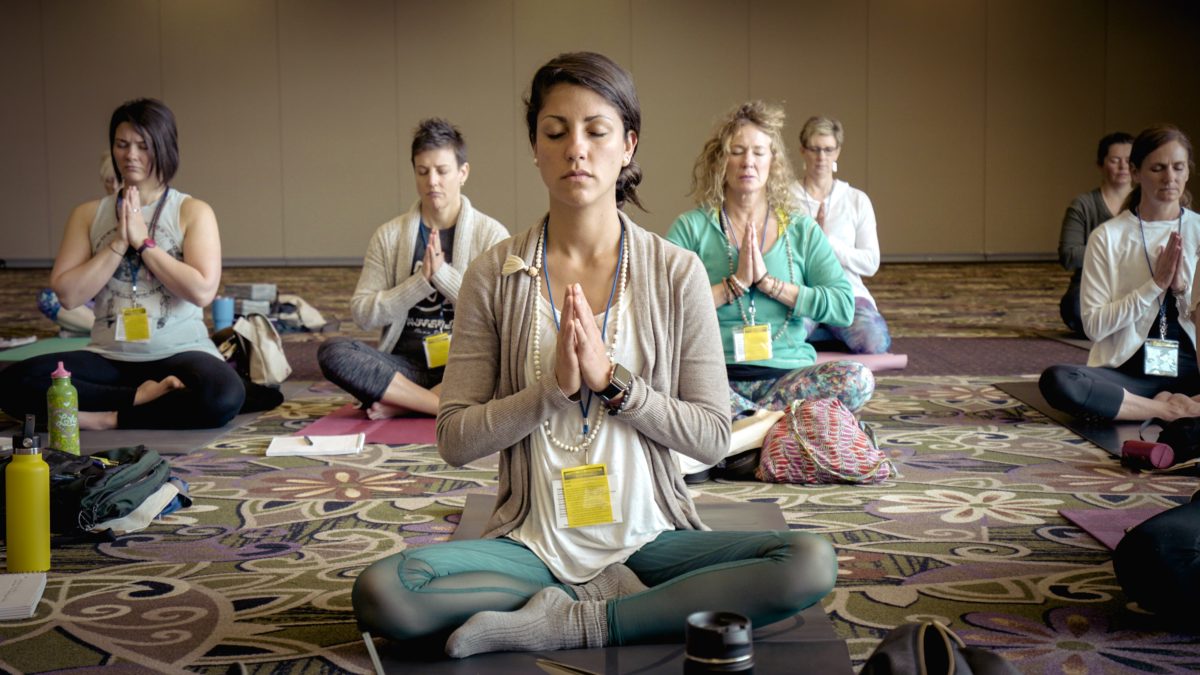 Click here for some more virtual event ideas.

6. Get competitive
Shake things up and get people interacting by incorporating some friendly competition into your event. Lead a game that goes on throughout the event, or puzzles or trivia questions that your attendees can respond to in order to earn prizes or rewards.

7. Live illustrations
There have been some really cool things done with live illustrations at events. You can hire a graphic artist to create illustrations in real-time during presentations or webinars so that your attendees can watch as it evolves and highlights different aspects of your content. At the end of your event, these completed sketches can be used as marketing material or as giveaways or prizes.

8. Use unusual backgrounds
By this time, most people are used to watching webinars hosted in conference rooms, offices, or on stages. Do something a little more unusual such as shooting outdoors or another unpredictable space. Do keep in mind that you should be able to control your audio, so do a soundcheck first to ensure there won't be any surprises (think wind and passersby).

9. Go glossy instead of live streaming
Livestreaming is the main mode of presentation for virtual events. But why not invest the time to create pre-recorded sessions instead? While livestreaming is more immediate and can be more interactive by nature, they can also risk being boring and flat if it's just one person speaking for tens of minutes. A pre-recorded video, on the other hand, can benefit from editing, cutting, and styling which can make for much more interesting, engaging content. If you don't want your whole event to be pre-recorded, think about incorporating a few shorter elements into your schedule, interspersed with livestreaming.

10. Get creative with your speakers
Sometimes the best choice isn't the most obvious choice, which is why one of our favorite virtual event ideas is to hire surprising speakers. Search eSpeakers' virtual speakers' roster to find a talented online event-savvy speaker for your event.

Online events are here to stay. And just like the live event industry before it, the playing field is going to get ever more competitive and innovative. With these and other virtual event ideas, you can work to keep yourself one step ahead of the pack.

Happy planning!

Are you a speaker wanting to expand your portfolio to include online training? Being certified is a great way to let customers know you're a great virtual speaker. We offer certification at eSpeakers….check it out here.

Enjoyed this article? Here are three more to help you:

Get certified! Become a Certified Virtual Presenter.
Virtual event planning: 8 tips to move your event online last minute.
Nine tips to promote your online event effectively.